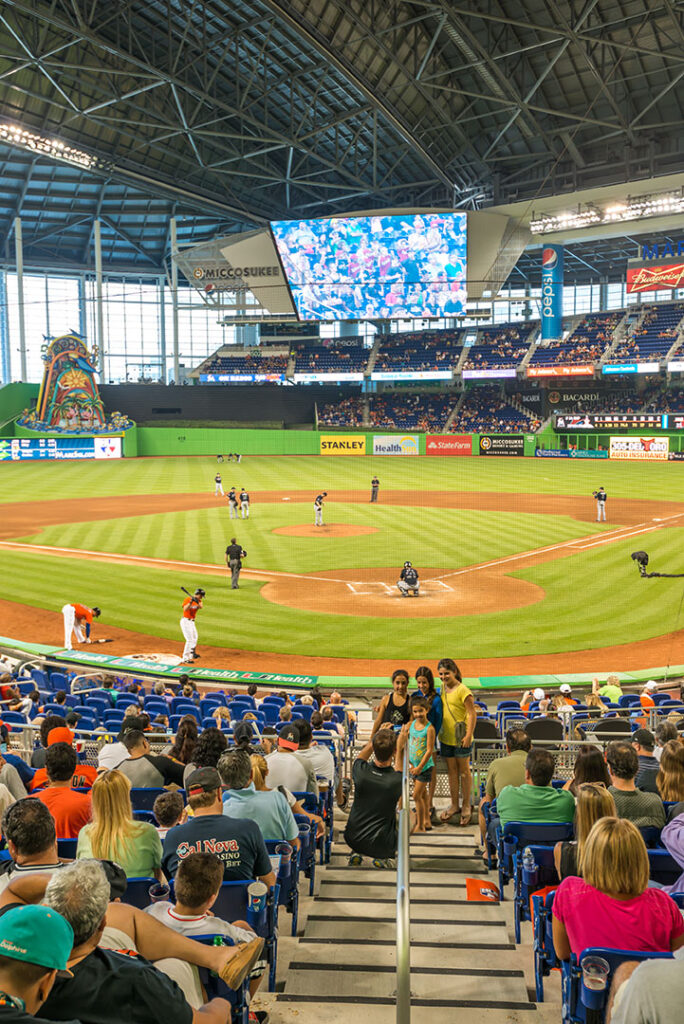 Owing to an extraordinary fusion of professional expertise, pioneering strategies, and a forward-thinking approach, SouthPark Management has expanded over the last three decades to become one of the leading venue management companies in the United States. We specialize in providing high-quality venue management services and avant-garde solutions. SouthPark Management has earned a stellar reputation for elevating customer satisfaction while significantly enhancing our clients' net venue revenues, all without raising rates.
SouthPark Management is successfully implementing its unique "Partners in Venue Management" model within the Event Venues and Arenas sector. Ranging from the grand-scale partnership with the historic Ohio State University to the ground-breaking venture with SunTrust Park and the Battery Atlanta, SouthPark Management builds and nurtures truly collaborative and dynamic partnerships. These relationships forge strategic alliances that set new benchmarks of excellence and individualize the venue experience for devoted fans and esteemed visitors alike. Venue owners and managers can confidently entrust their venue operations to a company like SouthPark Management, who through direct experience, understands their business and acknowledges that excellent customer service is underpinned by robust management practices and stringent revenue control.
Get in touch with your local SouthPark Management representative to discover how our tailor-made service can enhance the experiences you provide to your guests.
SouthPark Management's event team provides an array of services for a variety of events. Visit our event page for a comprehensive list of our services.