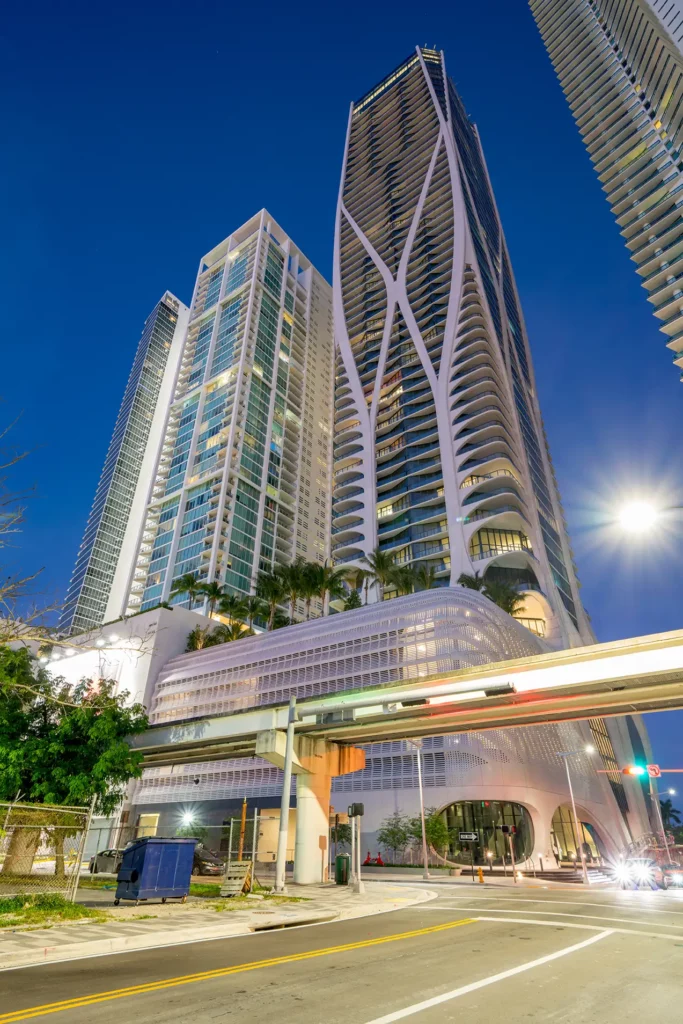 Your property is more than just a building; it is a sanctuary for your residents, a space where they can feel appreciated and secure.
At Southpark Management, we strive to provide your residents with the same top-tier, tailored service that we extend to luxury hotels, resorts, and restaurants and their patrons. We value your residents as cherished recurring guests and are devoted to offering the highest quality experiences when bidding them farewell and greeting them upon their return, any time of the day.
Our extensive experience in the hospitality industry greatly influences our residential services. We collaborate with you to enhance the attractiveness of your property via our client-oriented operations.
Expect enthusiastic personalized service delivered by our knowledgeable team. We are committed to cultivating strong relationships with your residents and responding swiftly to their unique needs. Our regional offices support our frontline operations and personnel for seamless service.
Reach out to your local Southpark Management representative to discover how we can elevate your residential property management services.