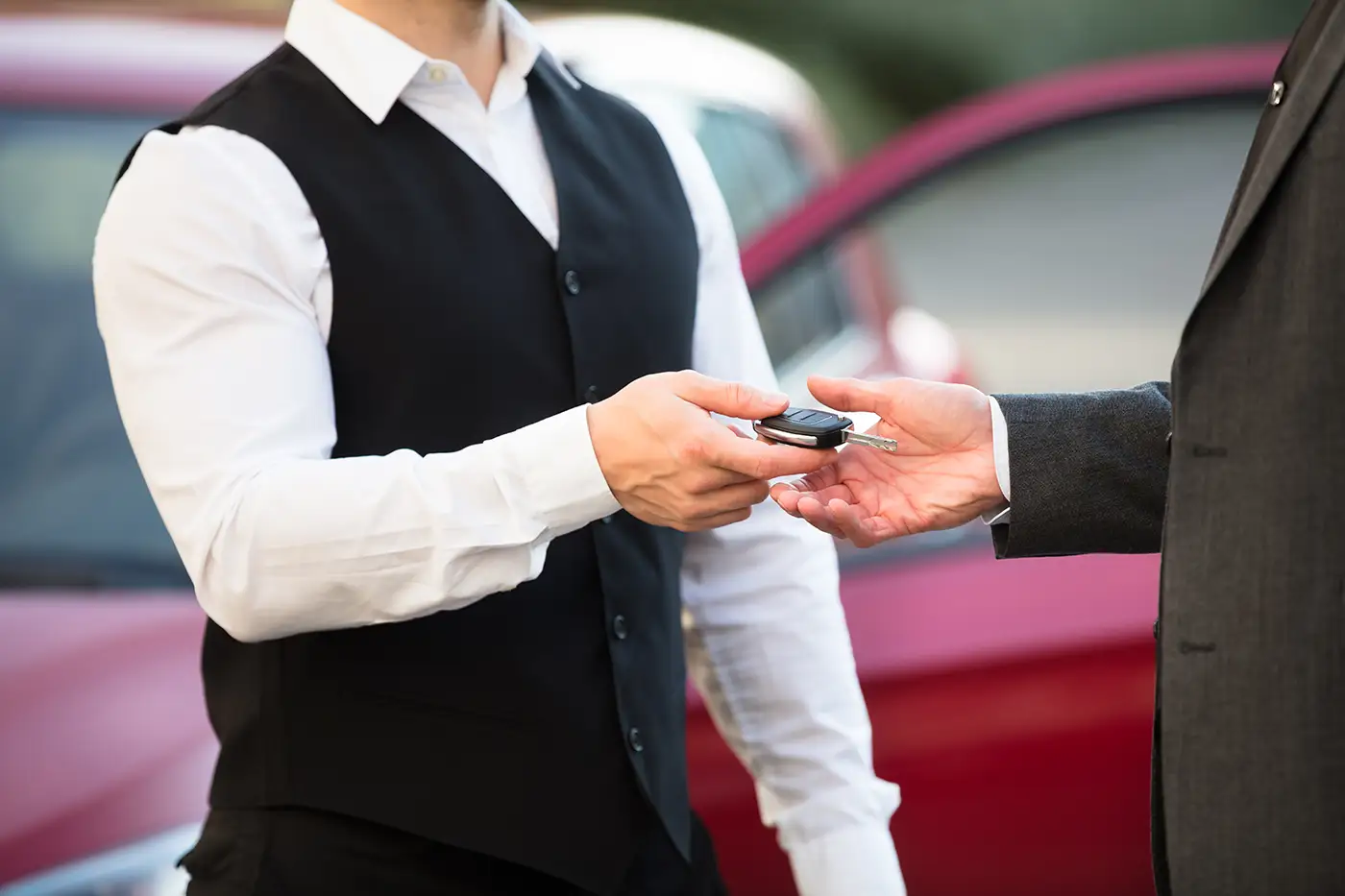 Our knowledgeable and experienced staff ensures guests have a smooth experience when checking in and out of your hotel or resort. By incorporating the latest technologies, we increase efficiency, revenue, and uphold the highest quality in customer service.
This includes:
Valet attendants
Ramp managers
Facility Managers
Front desk  – Concierge – Receiving attendants
Shuttle drivers
Cashiers
Lot and Garage attendants
Garage and parking facility cleaning personnel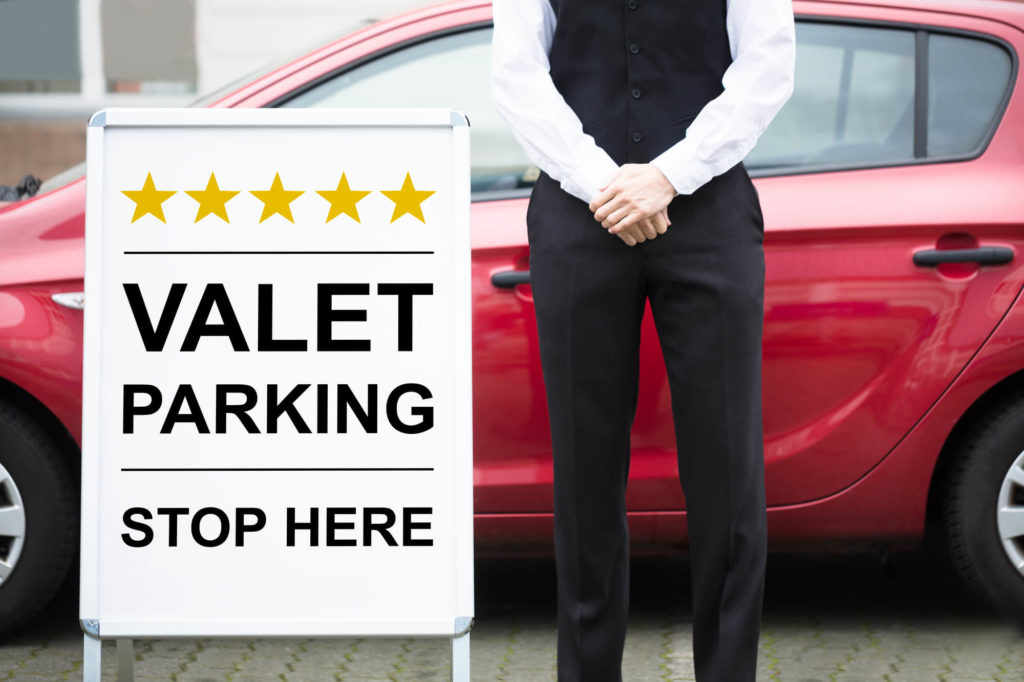 Enhance Your Guests' Experience
At Southpark Management Parking Solutions, we understand that the first and last impression of your hospitality business often comes from the parking experience. We offer reliable and efficient valet parking services that ensure your guests enjoy the utmost convenience from the moment they arrive until their departure.
Professional and Courteous Staff
Our well-trained and professional staff provides excellent service that aligns with the high standards of your business. With their extensive training and commitment to service, our team members provide a warm welcome and a fond farewell to your guests, further enhancing their overall experience.
Tailored Parking Solutions
Every hospitality business is unique, which is why we offer tailored solutions to meet your specific needs. Whether you run a hotel, a restaurant, or an event venue, our team will work closely with you to develop a parking solution that aligns perfectly with your operations and customer service objectives.
Our services are available round-the-clock to ensure seamless operations regardless of your business hours. We are prepared to handle peak times, special events, and any unforeseen circumstances, ensuring a consistent and high-quality service at all times.
The safety of your guests' vehicles is our top priority. Our valet attendants are meticulously trained to handle all types of vehicles with utmost care. In addition, we offer comprehensive insurance coverage, giving you and your guests peace of mind.
Choose Southpark Management Parking Solutions
Leverage our expertise in hospitality industry parking solutions to enhance your business's reputation and guest satisfaction. Partner with Southpark Management Parking Solutions for exceptional valet parking services that align with your brand, enhance your guests' experience, and contribute to your overall success.