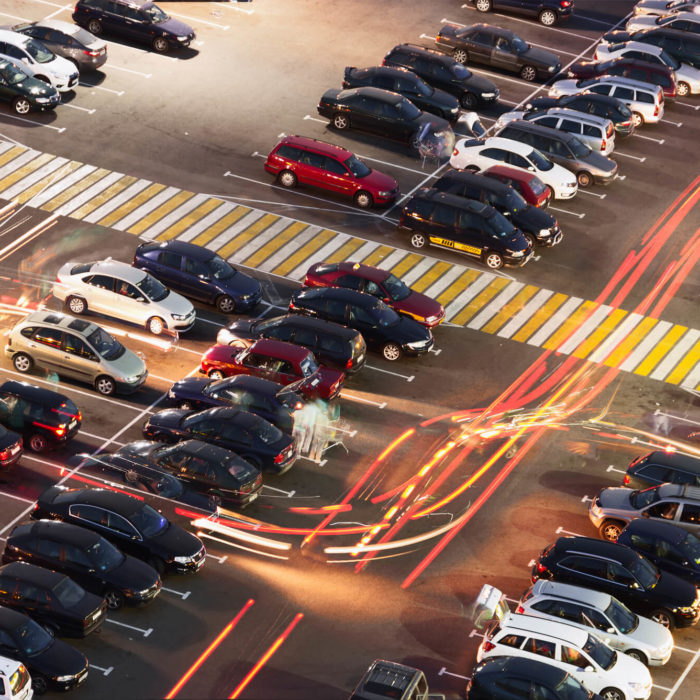 Our parking services are tailored to fit your needs. This includes installing physical improvements to parking garages and lots that increase visibility, safety, and convenience for users. We also have expertise in the development and implementation of revenue-generating plans to meet your goals.
Garage and logistics management for
Business
Commercial Garages 
Residential Garages 
Hotels
Restaurants 
Hospitals 
Airports 
Special events
Southpark Management Parking Solutions, your trusted provider of comprehensive Parking Management solutions in Miami, Florida. We specialize in optimizing parking operations, improving efficiency, and maximizing profitability for businesses of all sizes.
Our team of experts brings years of experience and innovative strategies to manage your parking resources effectively. We provide end-to-end solutions, from parking layout design, staffing, and operations, to advanced technology implementation, ensuring a seamless parking experience for your customers.
Partner with Southpark Management Parking Solutions for your Parking Management needs and experience the benefits of streamlined operations, increased customer satisfaction, and enhanced revenue generation.