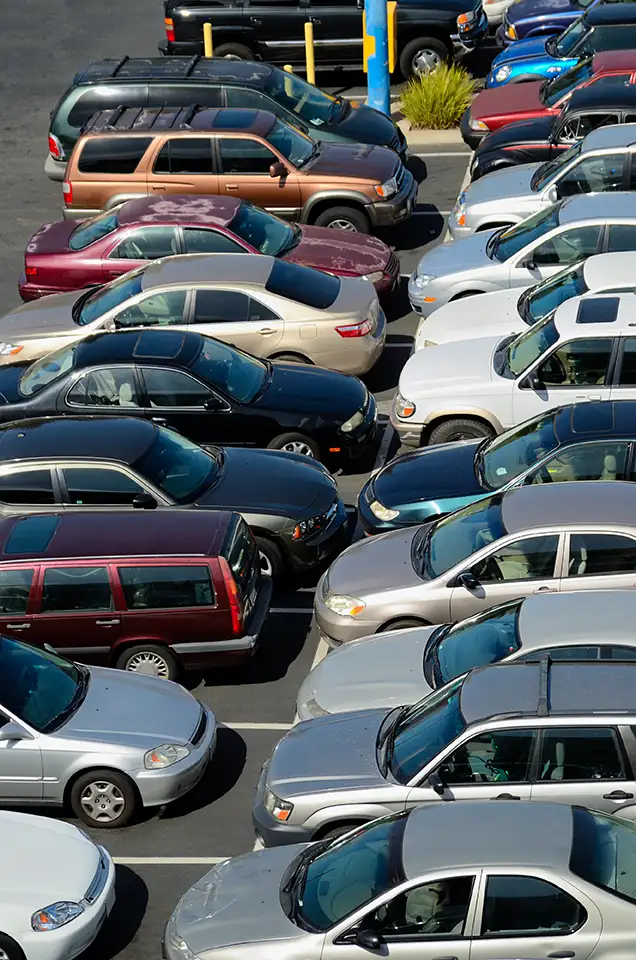 With over three decades of experience, Southpark Management has consistently delivered outstanding management services to an impressive portfolio of partners. Our role as the initial and final touchpoint for your customers, clients, guests, patients, and employees is one we take very seriously. From our inception in 1981, we've held fast to our principle of people-centric service, "The Southpark Way."
Southpark Event Management extends our renowned industry-leading customer service to every facet of your event, ensuring seamless operations from start to finish. Whether it's a one-day business conference with 500 delegates or a weekend-long music festival attended by 100,000 fans, we offer a broad range of services meticulously tailored to suit each event. It's our mission to bring your vision to life – The Southpark Way.
Be it indoors or outdoors, we are proud to deliver comprehensive event management services nationwide. We maintain a dedicated team of professionals to supervise each event, but what sets us apart is our commitment to providing jobs and opportunities for the local communities we serve. Our focus on people first extends to endorsing local businesses. Our guiding objective is to ensure a safe, successful, and enjoyable experience for all involved.